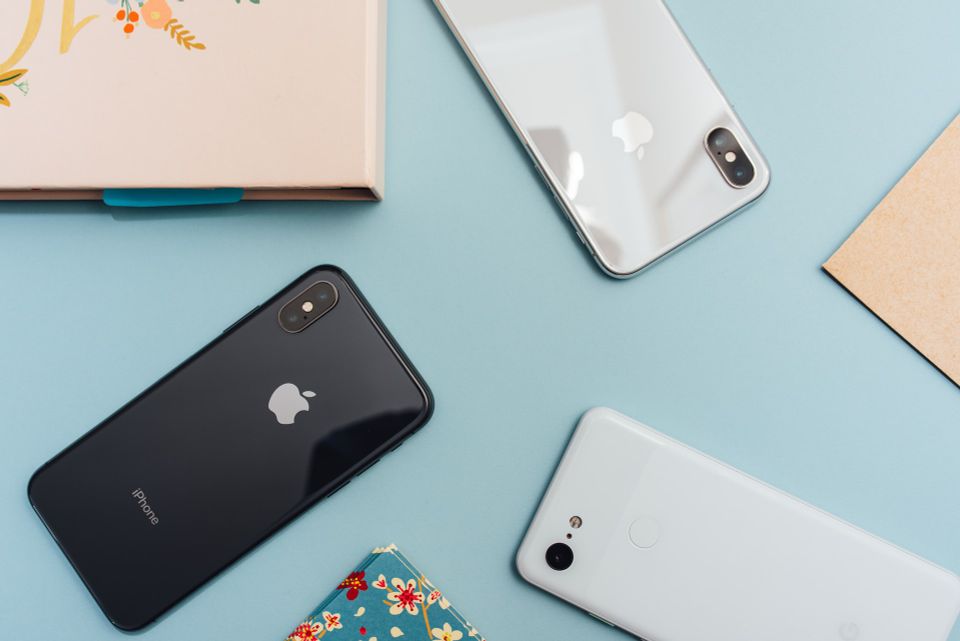 About Fixit Abilene

Mobile phone repair shop in Abilene, TX.
At Fixit Abilene, we know that your phone and other electronic devices play an important role in your life. If any become damaged, you want repairs sooner rather than later. We have been professionally repairing cell phones and other mobile devices for over 4 years and proudly serve customers in Abilene and surrounding areas. When we finish a repair, we take pride in knowing that we're saving you money as well as the environment by extending the life of every device. Your satisfaction is our top priority.

Our services include smartphone repair, tablet/iPad repair, laptop/computer repair, and other device repair (such as drones and smart watches). We know that replacing a device is not always feasible. That's why we do our part to ensure you spend as little as possible on repairs and that you only receive the most suitable repair options. Before we begin any repair work, you will always receive a free estimate. If you have a device that needs attention now, go ahead and reach out to Fixit Abilene today!

Frequently Asked Questions


Questions & Answers


 

Do you offer repair bundles in the event my device has multiple issues?
Yes, we do. Just reach out to us and we'll discuss your situation.

If I tried to fix my device on my own and have it partially taken apart, can I bring it to you and have you finish the repair?
Yes, we do this all the time for customers. Come pay us a visit so that we can provide a free estimate before beginning any work.

Can you repair older phones?
Yes, we can repair most older model phones. Come pay us a visit so that we can take a look and let you know your options.

My phone fell in the water. What should I do?
Do not turn the device on as this could cause a serious short circuit. Bring your device to us as soon as possible so that we can take a look at it and get to work repairing any water damage.

What happens in the event that you are not able to save my water damaged device?
If for any reason we are unable to repair your water damaged device, then we will issue you a refund for the repair. We can also recycle your device for you upon request.

In a Hurry? Our Technicians Are Ready To Fix Your Device Fast!
We know that you depend on your phone and other electronic devices. That's why most repairs are completed the same day, in as little as 1-hour. We can repair your device quickly while you wait!